What's New
May 15, 2018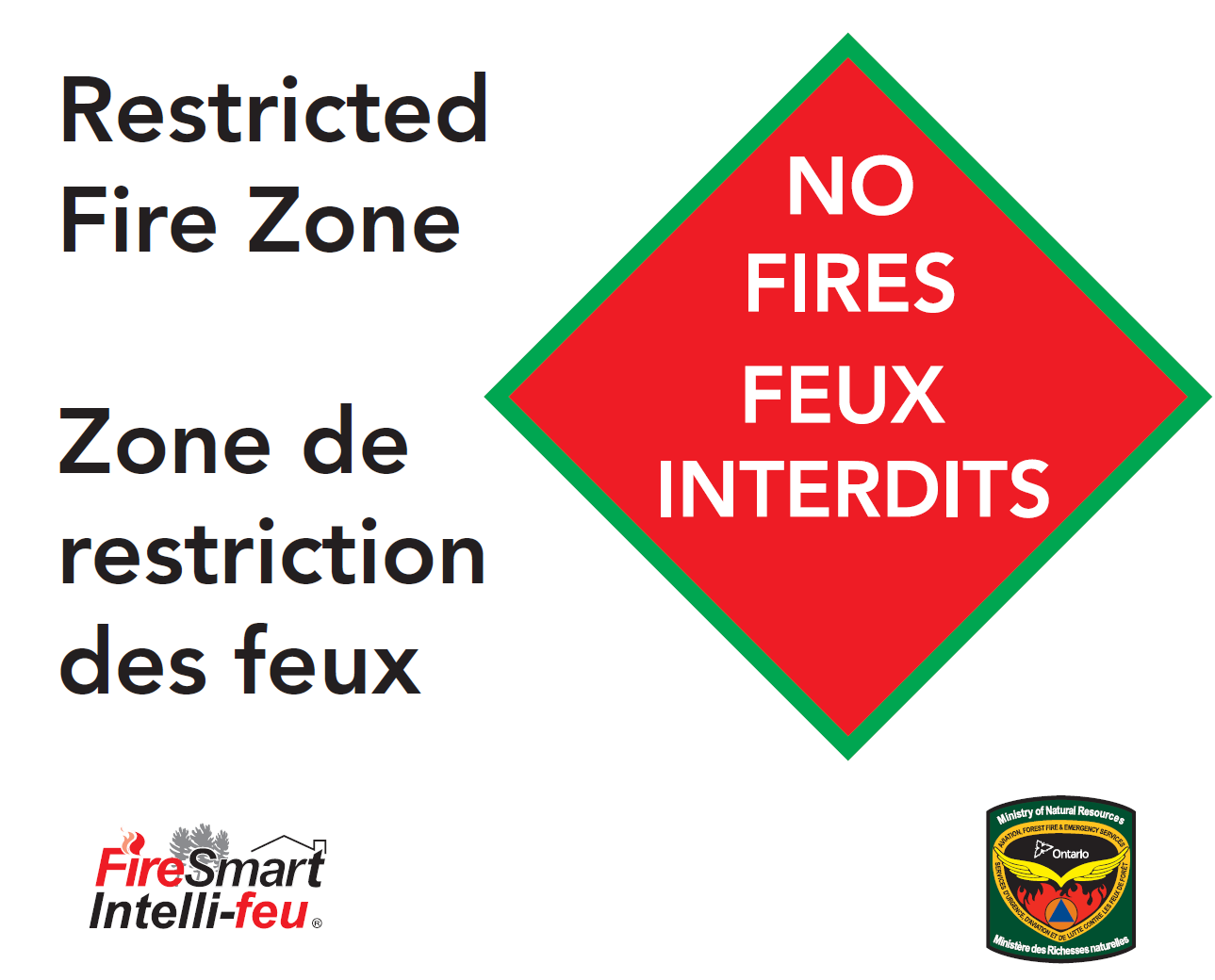 FIRE BAN IS CURRENTLY IN EFFECT
The Township of Schreiber will NOT be issuing any fire permits until after the fire ban has been lifted.
If you have any questions please feel free to contact the municipal office.
1-807-824-2711
Thanks for your cooperation.
Have a great and safe Victoria Day Weekend!
May 14, 2018
May 14, 2018
More News
Your Community
Screen for Life

The Screen for Life Coach is visiting Schreiber from June 2nd to June 4th 2018 and will be parking at the Schreiber Arena. The coach provides mobile screening for Breast, Cervical and Colorectal Cancer. -Breast cancer screening for women 50 to 74 years of age -Cervical cancer screening for women 21 to 69 years of age -Colon cancer screening for men and women 50 to 74 years of age To book your appointment call: 1-800-461-7031 www.tbrhsc.net/screenforlife
Candidate Information Night
2018 MUNICIPAL & SCHOOL BOARD ELECTIONS Anyone interested in running or is already running for office in the 2018 Municipal & School Elections is encouraged to attend this session!
CANDIDATE and THIRD PARTY ADVERTISER INFORMATION SESSION
Wednesday, June 13, 2018 6:00 p.m. to 8:00 p.m. Schreiber Municipal Complex - Room 124 204 Alberta St. Schreiber There is no charge for the session, but you are required to pre-register by Friday, June 8, 2018.
Contact CAO/Clerk Don McArthur at cao@schreiber.ca to register.
Connect
Current Conditions:
9.6°C